• Science • Tips & Tricks • Writing
Sharing my tips on exactly how and when to give credit where it's due! Used correctly, citations have the power to increase the impact and credibility of your writing.
---
• Science • Tips & Tricks • Writing
Having trouble getting started on your lab report? This post will guide you through the writing process, section by section.
---
• Grad school • Tips & Tricks • WFH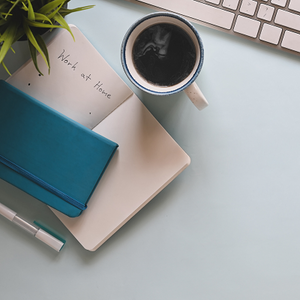 Whether you're reading this during COVID-19, or just looking for a beginner's take on working from home, read this post for some tips that have helped me adapt to #WFHlife as a virtual instructor, business owner, and scientist!